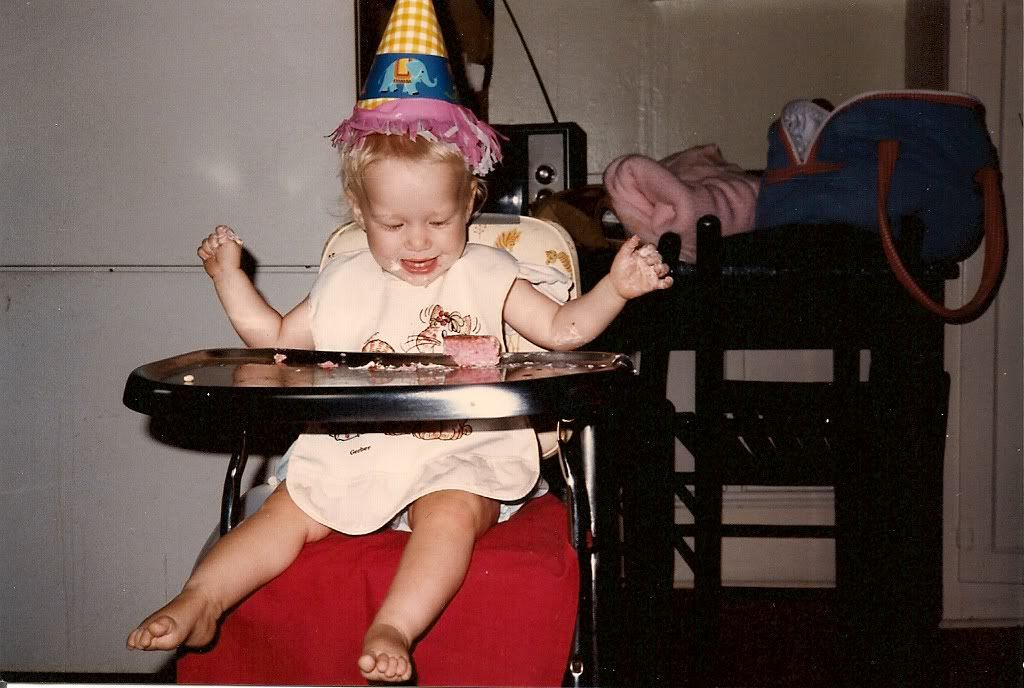 "Why hello cupcake, you look like a tasty breakfast treat!"
[That's how we do birthdays here]
The older I get, the more I've learned that my birthday is less about me, and more about the people who brought me into the world.
So today it feels appropriate to thank them for creating this love of food that lives inside me (you know, among other things I'd thank them for like loving me unconditionally and helping me grow into the woman I've become).
Clearly, this whole love affair with delicious food started young ;)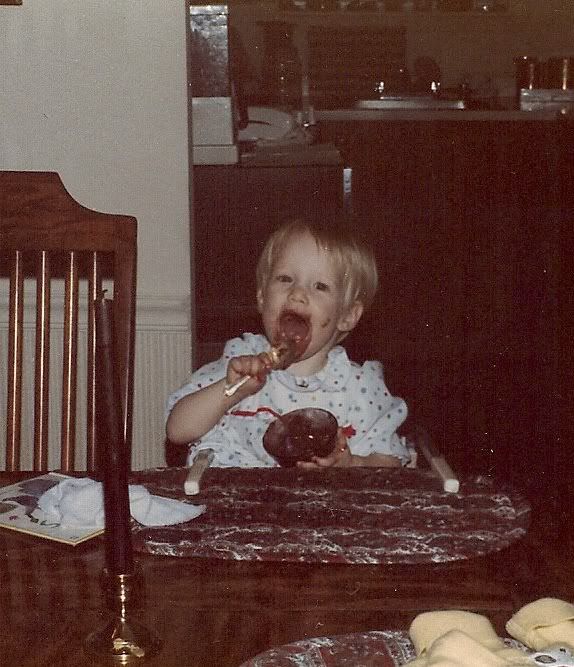 Now if you'll excuse me, there's a breakfast of baked goods and frosting waiting for me...
xoxo,
The Eater