TWENTY ONE
! He is officially legal.
This little guy...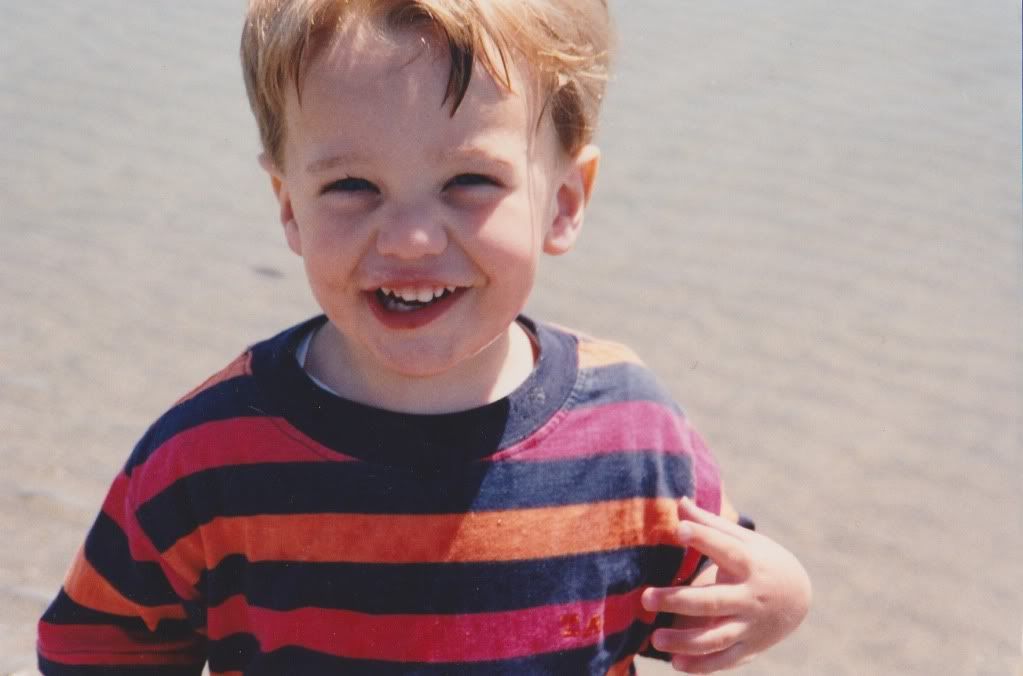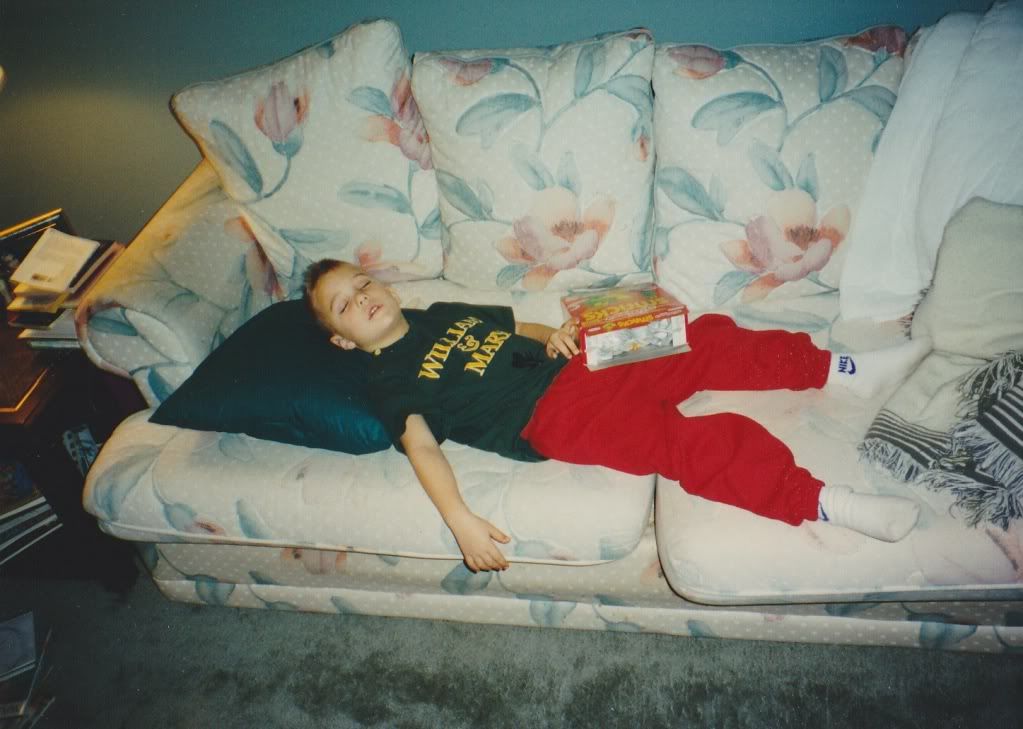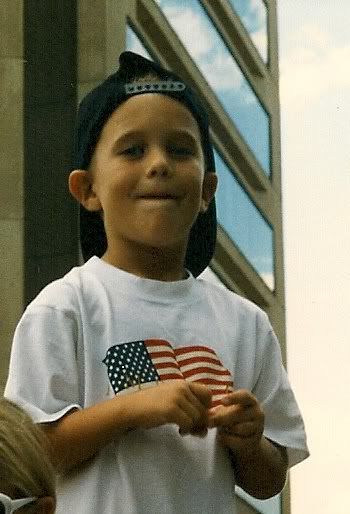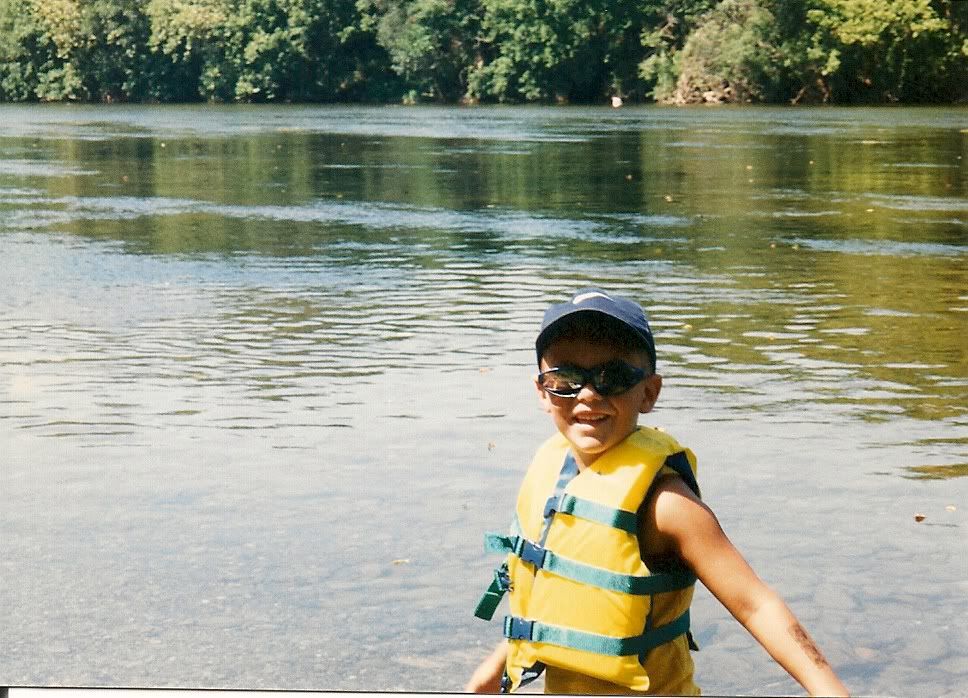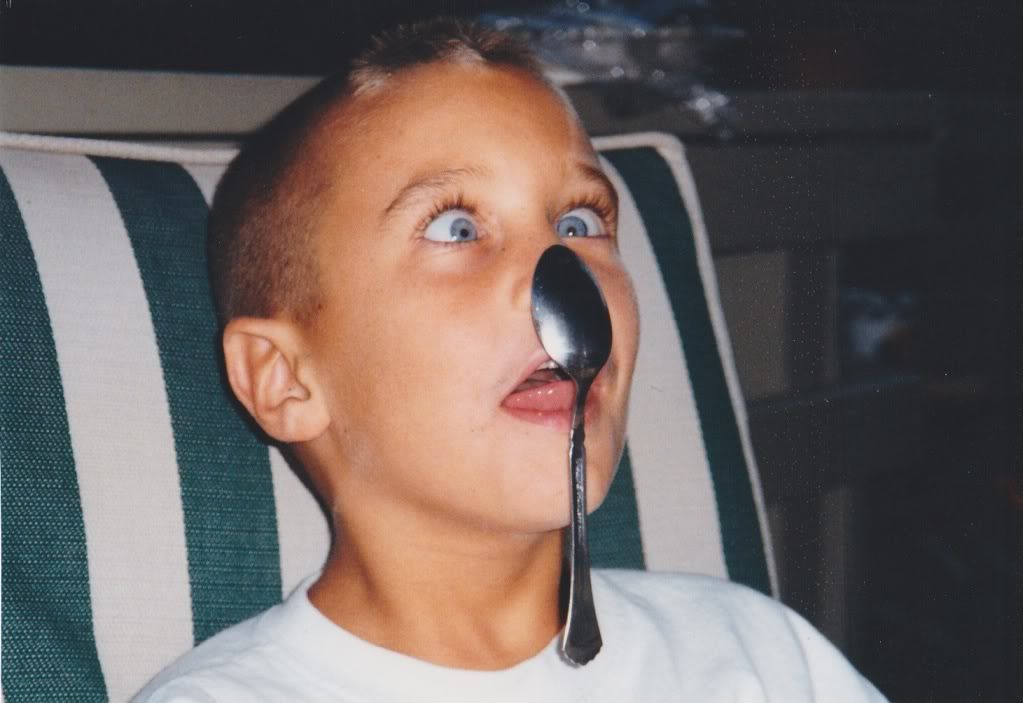 is now this not so little guy...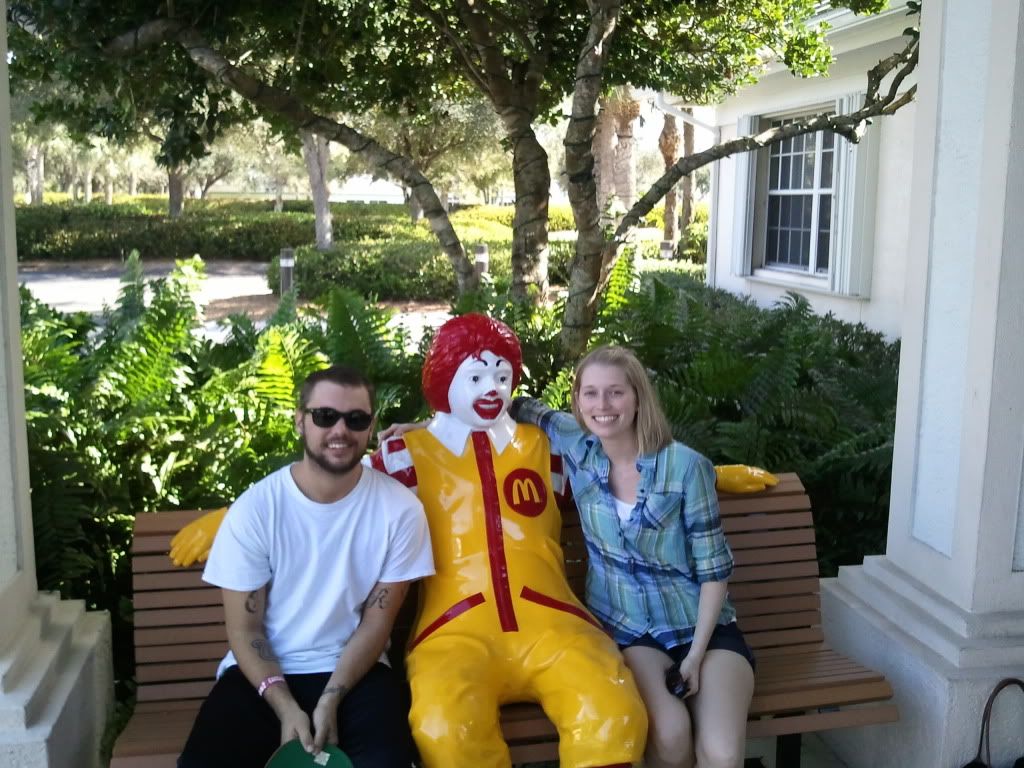 At the Ft. Myers Ronald McDonald house over the holidays
I feel like we've been counting down to 21 for years now and I can't believe it's finally here. Unfortunately he's back on the east coast so I can't be there to buy him drinks tonight and Gatorade and greasy food in the morning. But I can't wait to celebrate together sometime soon and sit at a bar while buying him some legitimate, legal drinks.
We'll get back to the food posts later this week, but for now I want to raise an imaginary glass in honor of my kick ass little brother! Ok, or maybe a real glass... after yoga tonight. Come on, it's a Monday, pretend like a beer or a glass of wine wouldn't make it better ;)
HAPPY BIRTHDAY CLARKO!