First there was Ribfest where Roy and I sampled some of Chicago's finest ribs and maybe a maple bacon doughnut or two. We kept it classy by sharing our dinner on a parking curb outside CVS. Ribs are one of those things you just cannot eat standing up.
Then there was the Brad Paisley concert at Wrigley Field which was one of the coolest experiences of my life. We had field seats so not only were we (kind of) up close and personal with Mr. Paisley and Miranda Lambert, we got to make Wrigley our playground for a night.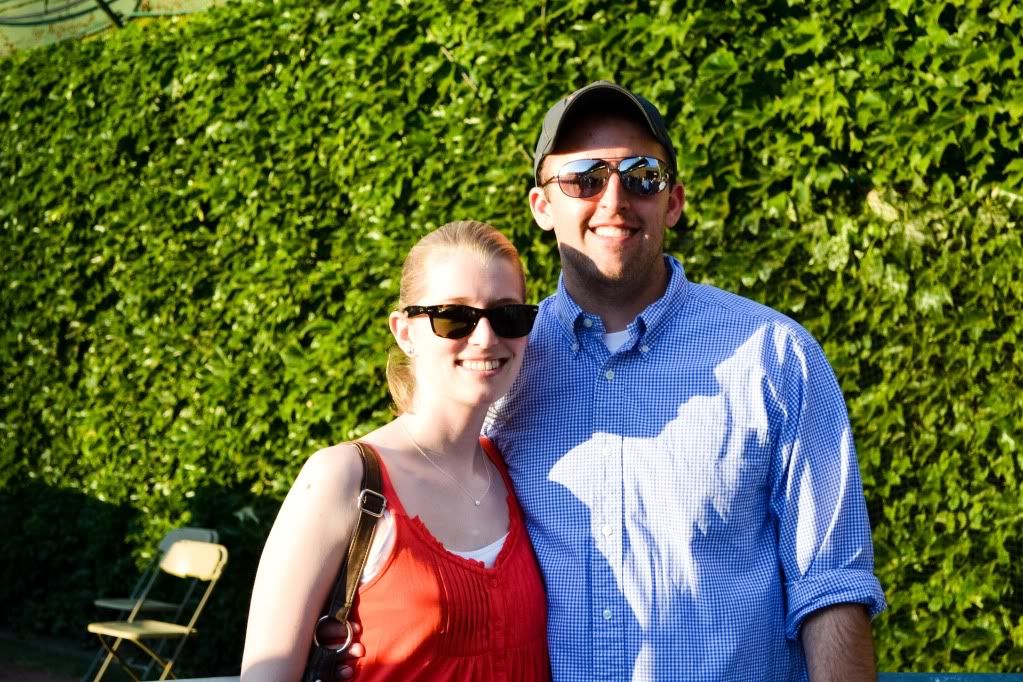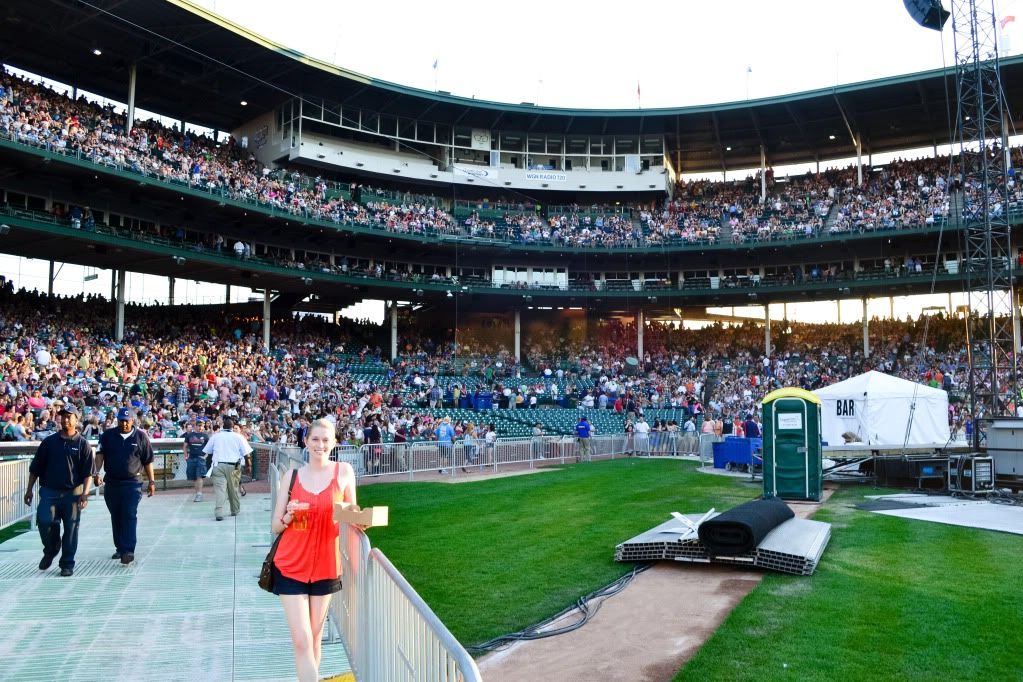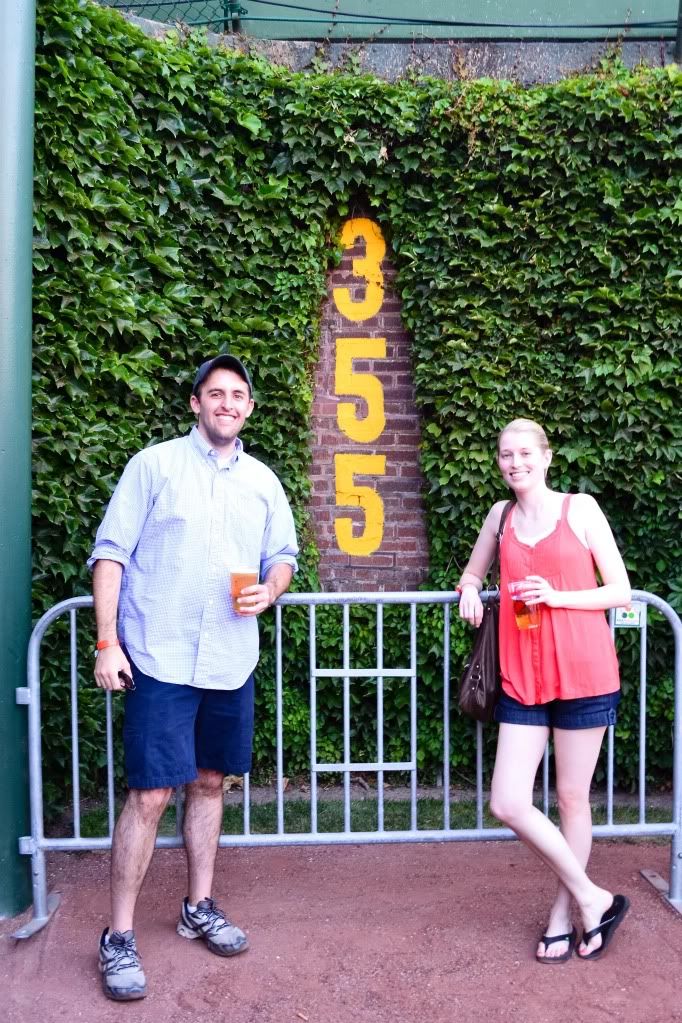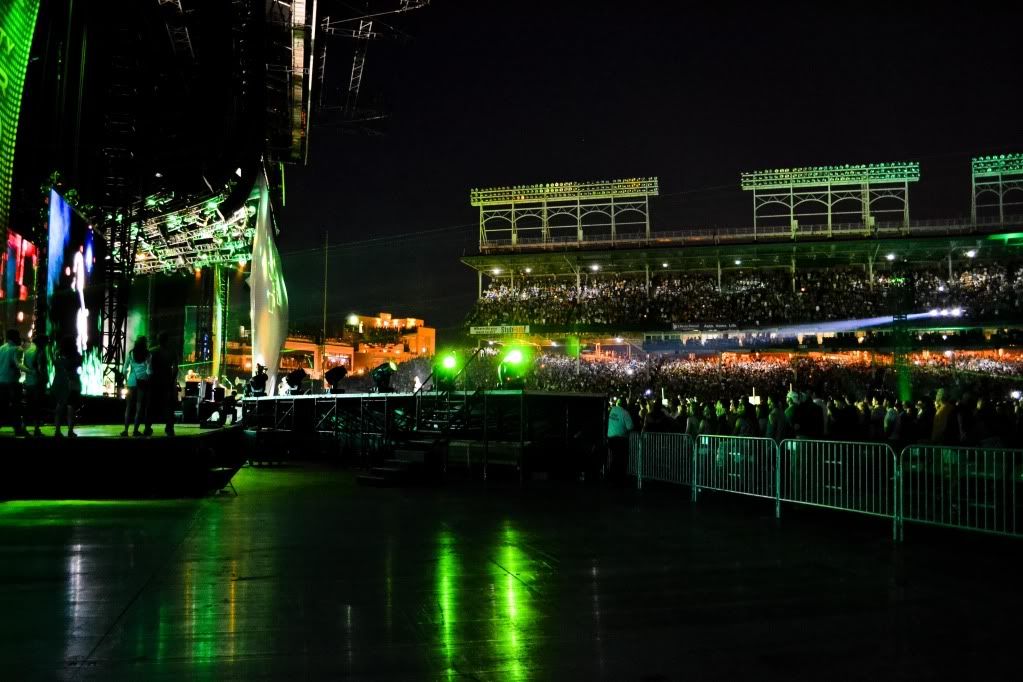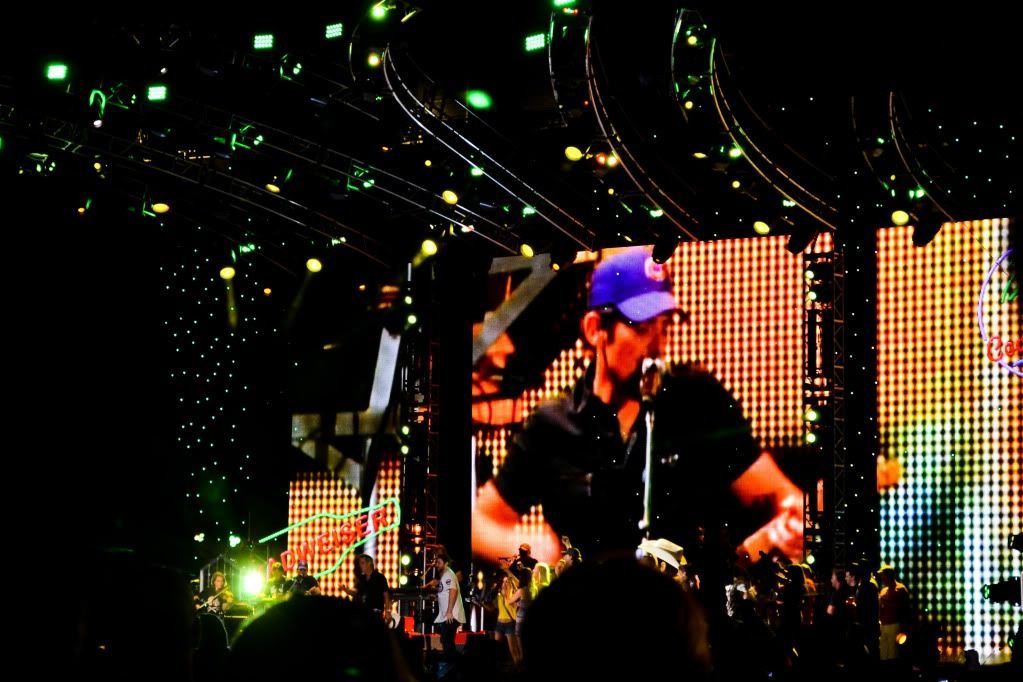 And just when I thought life couldn't get any better, Lululemon opened a new store in Wrigleyville and threw a housewarming yoga party on Wrigley Field. If God is trying to make up for the Cubs dismal 2012 season, it's working!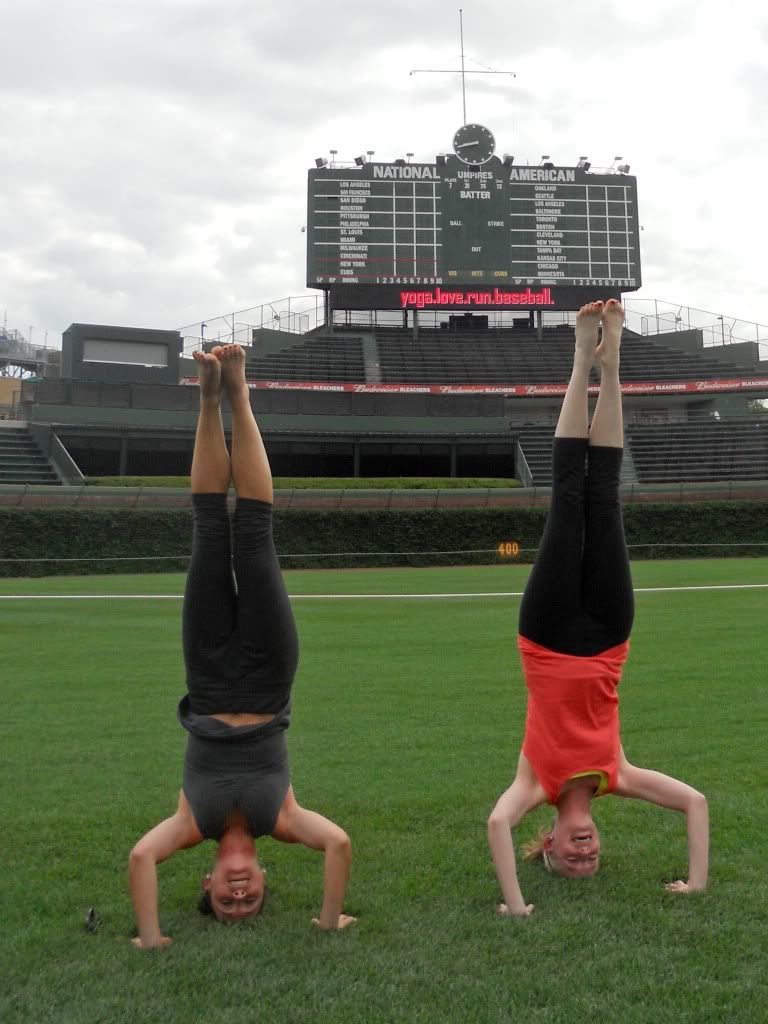 Long story even longer, life has been busy with work and personal obligations. So I decided to give early retirement from my "career" as a food blogger a try. The first time I made dinner and didn't photograph or blog about it was hard. But like most people who retire from one thing or another, I quickly assimilated to the new relaxed pace in my kitchen.
This has been a wonderful experience - I learned more about marketing and social media, grew new skills when it came to writing, reconnected with old friends, found shared hobbies with new friends, and I learned a few things about cooking too!
But I'm ready to return to that more relaxed style of cooking and eating. One where I'm not focused on snapping photos and feeling guilty because I want to do anything but sit at my computer and work on posts.
I started this as a way to share recipes and connect with my friends who live a few states and a couple of countries away. That has been one of the most rewarding parts of this experience. And I'm not ready to give THAT up just yet.
So here's the deal,
while I'm officially "retiring" from food blogging, I'll still be cooking up a storm and sharing the highlights of what I'm cooking via a monthly email
. Just a simple note once a month from me to you with what's been happening in my kitchen lately. Links to recipes I've made, tips I've learned, recipes or entertaining ideas from Pintrest. You get the idea.
I'm getting ready to write my first email which will include the 8th secret ingredient you didn't know about in 7 layer Mexican dip, some of the things I'm saving to make for my next Girls Night Out (or In) like baked brie puffs, and some of my favorite farmers market recipes.
If you want in on the monthly emails, email me at justaneater@hotmail.com and I'll add you to the list.
Doesn't matter if we met as kids, in college, or on Pintrest. No advertisements, no selling your email address, no third party anything and you can be removed at anytime. The first one will be in your inbox by the 4th of July.
THANK YOU
for reading for the past 16ish months. This wouldn't be a blog without people like you reading, commenting and sharing your own food experiences. This adventure will go down as a highlight for me. I hope you've enjoyed it as much as I have!
Until the next time...
xoxo,
The Eater